Westco Trading Limited is a wholly owned company of Westminster City Council.
Set up in 2003, Westco has over 10 years' experience in trading the very best of Westminster City Council communications services and skills with others in the public and private sector.
Our clients include local authorities from all tiers and all corners of the UK, central government, the third sector and the private sector.
In April 2016, Westco was named Agency of the Year at the CIM Marketing Excellence Awards.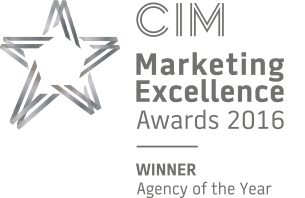 Read more

+